Optimize Slumber – Enhance Sleep Naturally
Dr. Roseann was interviewed by Brentwood Home, a luxury mattress and bedding company, on how essential sleep is and natural ways to enhance your sleep.
When you are getting ready to sleep, your mind may be flooded with hundreds of thoughts or you may have a distraction that is keeping you up. If you're one to constantly use a cellphone before bed, Dr. Roseann says that the "Blue light from devices suppresses melatonin production more than twice as long as other light waves, such as from television. Blue light also alters circadian rhythms (internal clock), which can not only interfere with your sleep but interfere with your health."
In order to stay asleep, Dr. Roseann says that a routine is helpful. "One of the best ways to enhance sleep quality is to go to sleep in the same 30-minute window. When you go to sleep at random times, you confuse the body and it can't find its own circadian rhythm."
You may also benefit from supplements, which Dr. Roseann suggests, "Magnesium is the most used nutrient in the body and when you are stressed, you just can't get enough of it. By supplementing with magnesium, you not only calm the nervous system, you help your body combat stress and give it what it needs to work at an optimal level."
And if you're looking for a natural therapy to remediate insomnia, Neurofeedback may work for you. Dr. Roseann says, "Insomnia can alter brainwave patterning and functioning, and the brain can become stuck in a hyper state, which means you can't settle your brain for sleep. Neurofeedback can directly change these areas and get your brain to regulate."
Always remember… "Calm Brain, Happy Family™"
Are you looking for SOLUTIONS for your struggling child or teen?
Dr. Roseann and her team are all about solutions, so you are in the right place!
There are 3 ways to work with Dr. Roseann:
Dr. Roseann is a Children's Mental Health Expert and Therapist who has been featured in/on hundreds of  media outlets including, CBS, NBC, FOX News, PIX11 NYC, The New York Times, The Washington Post,, Business Insider, USA Today, CNET, Marth Stewart, and PARENTS. FORBES called her, "A thought leader in children's mental health."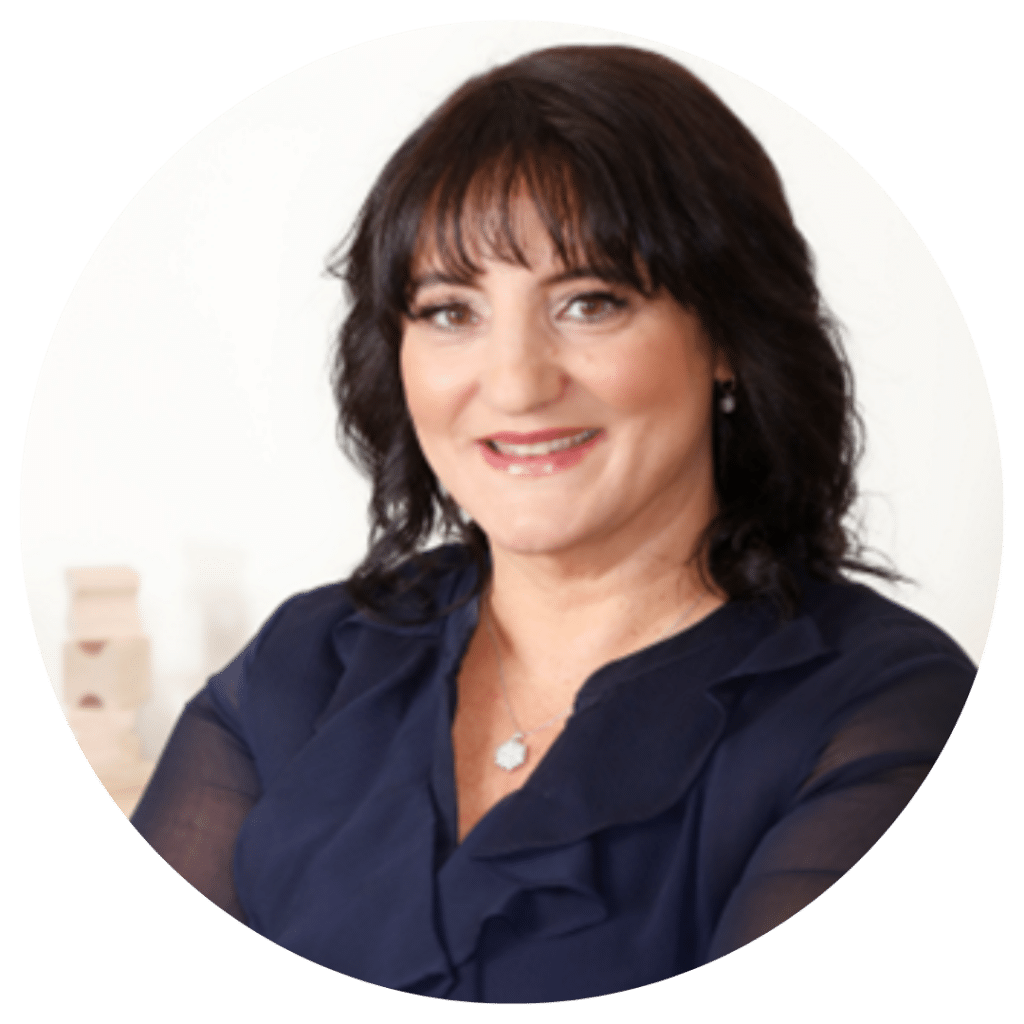 She is the founder and director of The Global Institute of Children's Mental Health and Dr. Roseann Capanna-Hodge. Dr. Roseann is a Board Certified Neurofeedback (BCN) Practitioner, a Board Member of the Northeast Region Biofeedback Society (NRBS), Certified Integrative Medicine Mental Health Provider (CMHIMP) and an Amen Clinic Certified Brain Health Coach. She is also a member of The International Lyme Disease and Associated Disease Society (ILADS), The American Psychological Association (APA), Anxiety and Depression Association of America (ADAA) National Association of School Psychologists (NASP), International OCD Foundation (IOCDF) International Society for Neurofeedback and Research (ISNR) and The Association of Applied Psychophysiology and Biofeedback (AAPB).

© Roseann-Capanna-Hodge, LLC 2023
Disclaimer: This article is not intended to give health advice and it is recommended to consult with a physician before beginning any new wellness regime. *The effectiveness of diagnosis and treatment vary by patient and condition. Dr. Roseann Capanna-Hodge, LLC does not guarantee certain results.