The New York Times recently released an article entitled "Handling Your Kid's Disappointment When Everything Is Canceled", where Dr. Roseann was recently asked her opinion on the matter.  Here is a preview of some of the things Dr Roseann has to say:
"When you have to talk about canceled events that kids were looking forward to, think about it as a learning opportunity to manage disappointment. We often are so worried that our kids will get upset when we should be thinking: 'What can my child learn here? Can they learn about managing stress and feeling upset?'"
Always remember… "Calm Brain, Happy Family™"
Are you looking for SOLUTIONS for your struggling child or teen?
Dr. Roseann and her team are all about solutions, so you are in the right place!
There are 3 ways to work with Dr. Roseann:
Dr. Roseann is a Children's Mental Health Expert and Therapist who has been featured in/on hundreds of  media outlets including, CBS, NBC, FOX News, PIX11 NYC, The New York Times, The Washington Post,, Business Insider, USA Today, CNET, Marth Stewart, and PARENTS. FORBES called her, "A thought leader in children's mental health."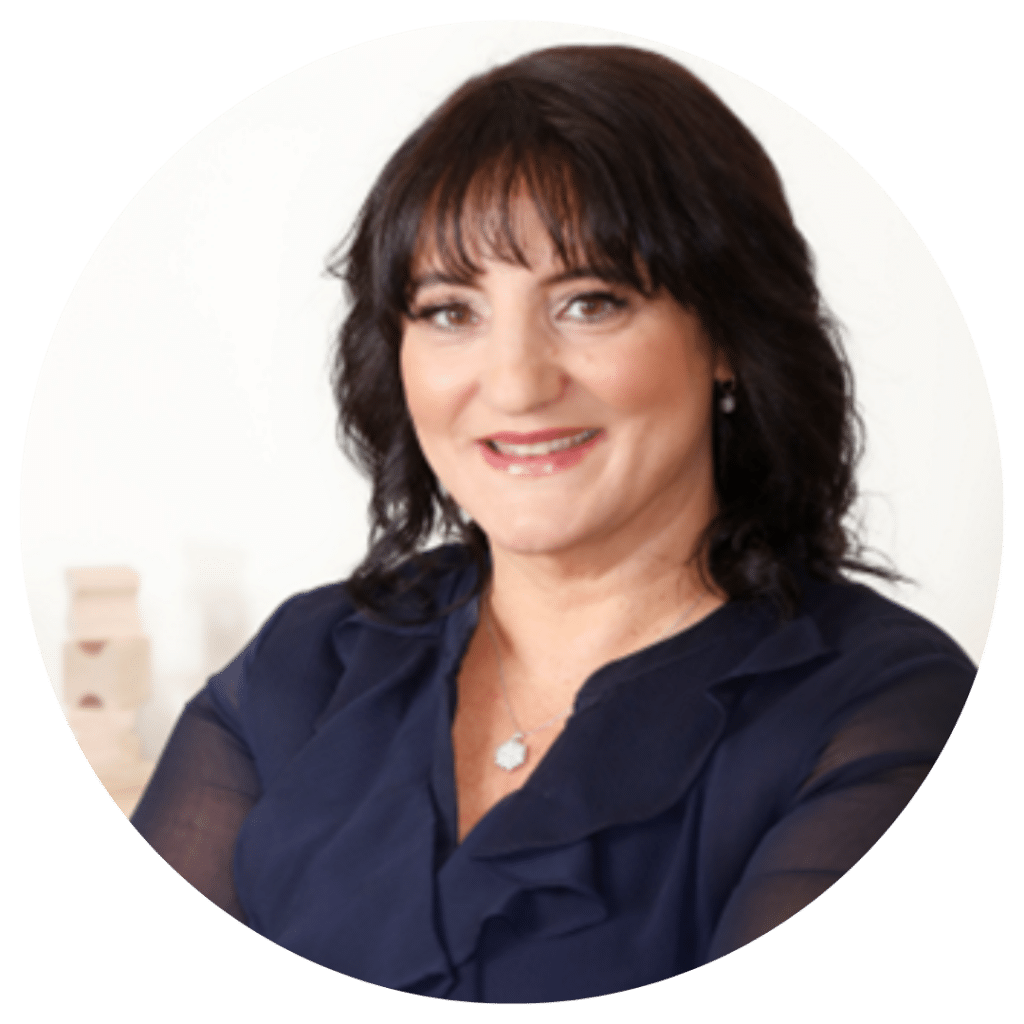 She is the founder and director of The Global Institute of Children's Mental Health and Dr. Roseann Capanna-Hodge. Dr. Roseann is a Board Certified Neurofeedback (BCN) Practitioner, a Board Member of the Northeast Region Biofeedback Society (NRBS), Certified Integrative Medicine Mental Health Provider (CMHIMP) and an Amen Clinic Certified Brain Health Coach. She is also a member of The International Lyme Disease and Associated Disease Society (ILADS), The American Psychological Association (APA), Anxiety and Depression Association of America (ADAA) National Association of School Psychologists (NASP), International OCD Foundation (IOCDF) International Society for Neurofeedback and Research (ISNR) and The Association of Applied Psychophysiology and Biofeedback (AAPB).

© Roseann-Capanna-Hodge, LLC 2023
Disclaimer: This article is not intended to give health advice and it is recommended to consult with a physician before beginning any new wellness regime. *The effectiveness of diagnosis and treatment vary by patient and condition. Dr. Roseann Capanna-Hodge, LLC does not guarantee certain results.